News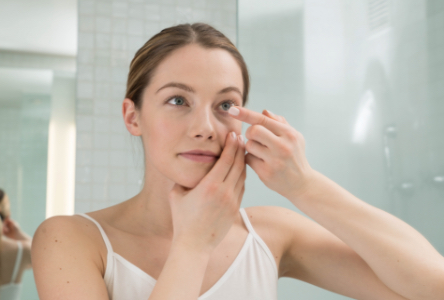 Dr. Marlatt has extensive experience with contact lens fittings including specialty lenses. He will ensure that the correct prescription and fit are optimized to allow for the best vision and health.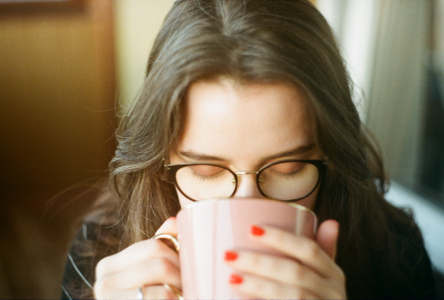 Marlatt Optometry offers a fantastic variety of frames of all styles, to suit the preferences of everyone. With new technology that helps ensure a great fit, your glasses will be comfortable,durable and look great! There are a wide variety of popular fashion brands available.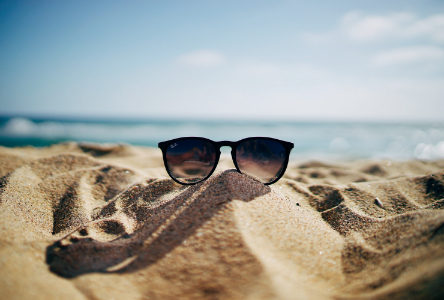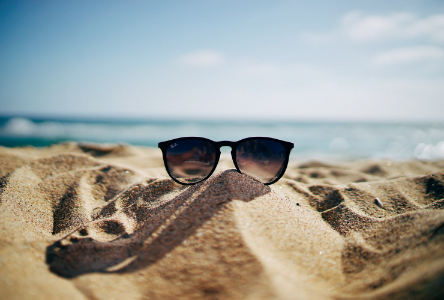 Marlatt Optometry has a large offering of sunglasses in many shapes and styles. Protect your eyes from the sun while driving, on the beach, or playing outdoor sports.
Online Shop
Launching Soon