Announcing the opening of our Fonthill location
We are proud to announce the opening of our second clinic, located at 155 Hwy 20 West, Fonthill  (inside the Log Cabin and next to the Boggio Pharmacy) Opening in February, we are now scheduling patients for this clinic. At both of our Ridgeway and Fonthill locations, we offer complete eye care. With advanced technology, we offer […]
Learn More
Marlatt Optometry offers the most advanced technology to meet the needs of all patients including seniors, adults, children and families. We would be honoured to help you see a new perspective of quality eyecare.
Dr. Brandon Marlatt is proud to be practicing within the Boggio & Edwards Pharmacy in Ridgeway. Born and raised in Crystal Beach, he is happy to be caring for new and returning patients in his hometown.
Beginning in February, 2022, Dr. Marlatt and associates look forward to caring for patients in Fonthill and surrounding areas.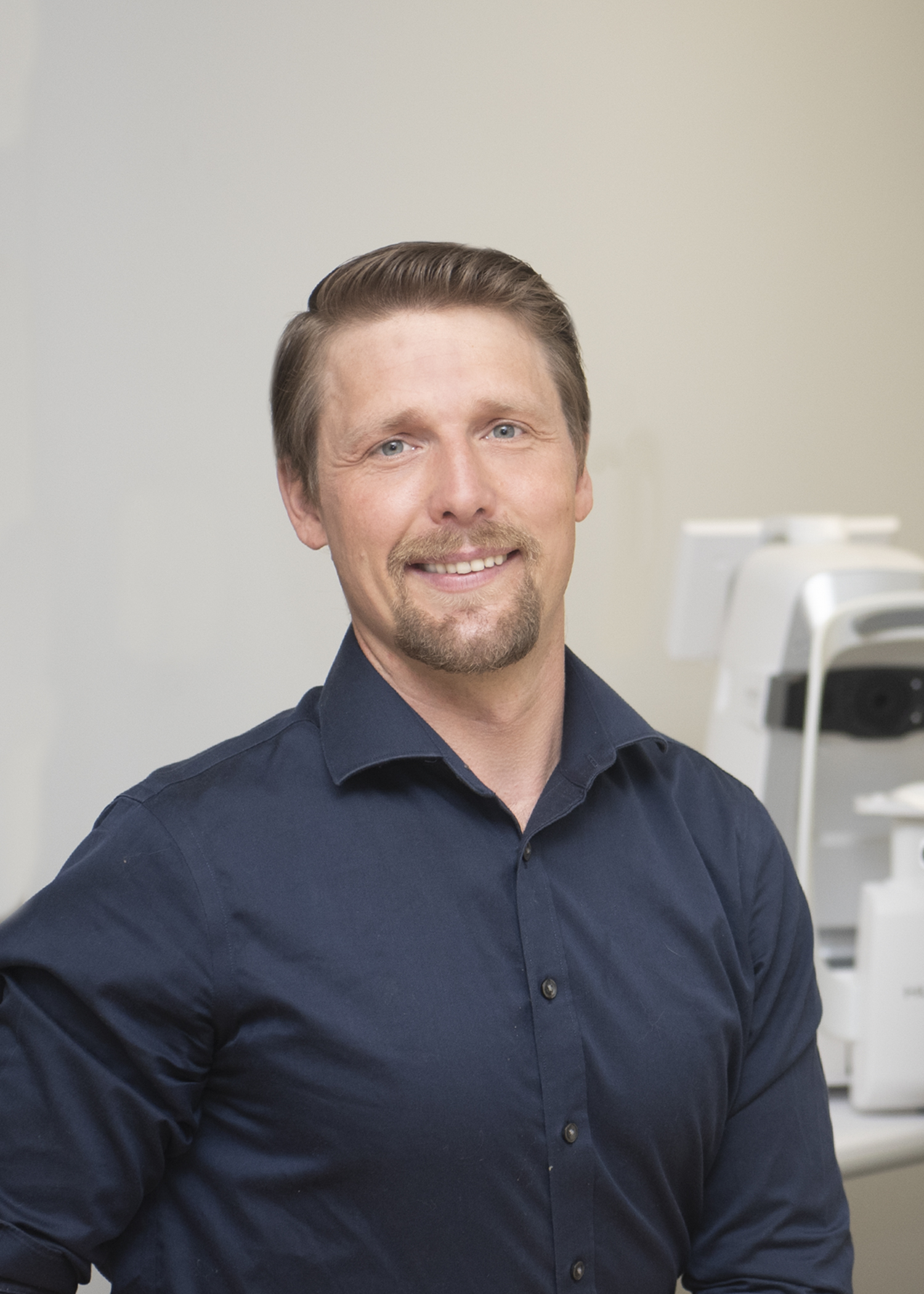 Dr. Brandon Marlatt O.D
Dr. Marlatt is a graduate of Guelph University, and is an alumnus of Ridgeway-Crystal Beach High School. He received his Doctorate of Optometry from the renowned Nova Southeastern University. Dr. Marlatt treats and manages glaucoma, macular degeneration, dry eye syndrome, diabetic related eye disease and more.
Learn More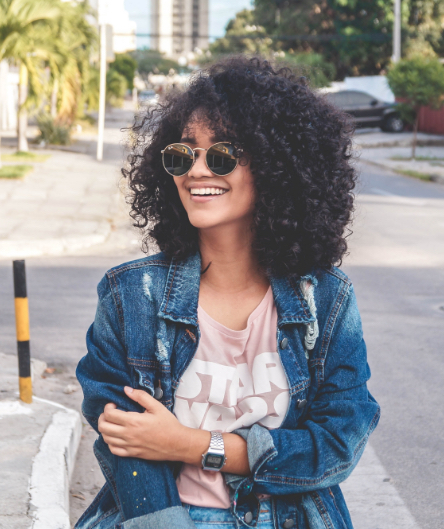 Our Services
Routine Comprehensive Assessments
Contact Lens Fittings
Dry Eye Management
Optical Coherence Tomography
Digital RetinaI Imaging
Perimetry
Refractive Surgery Consultation
Shop Online